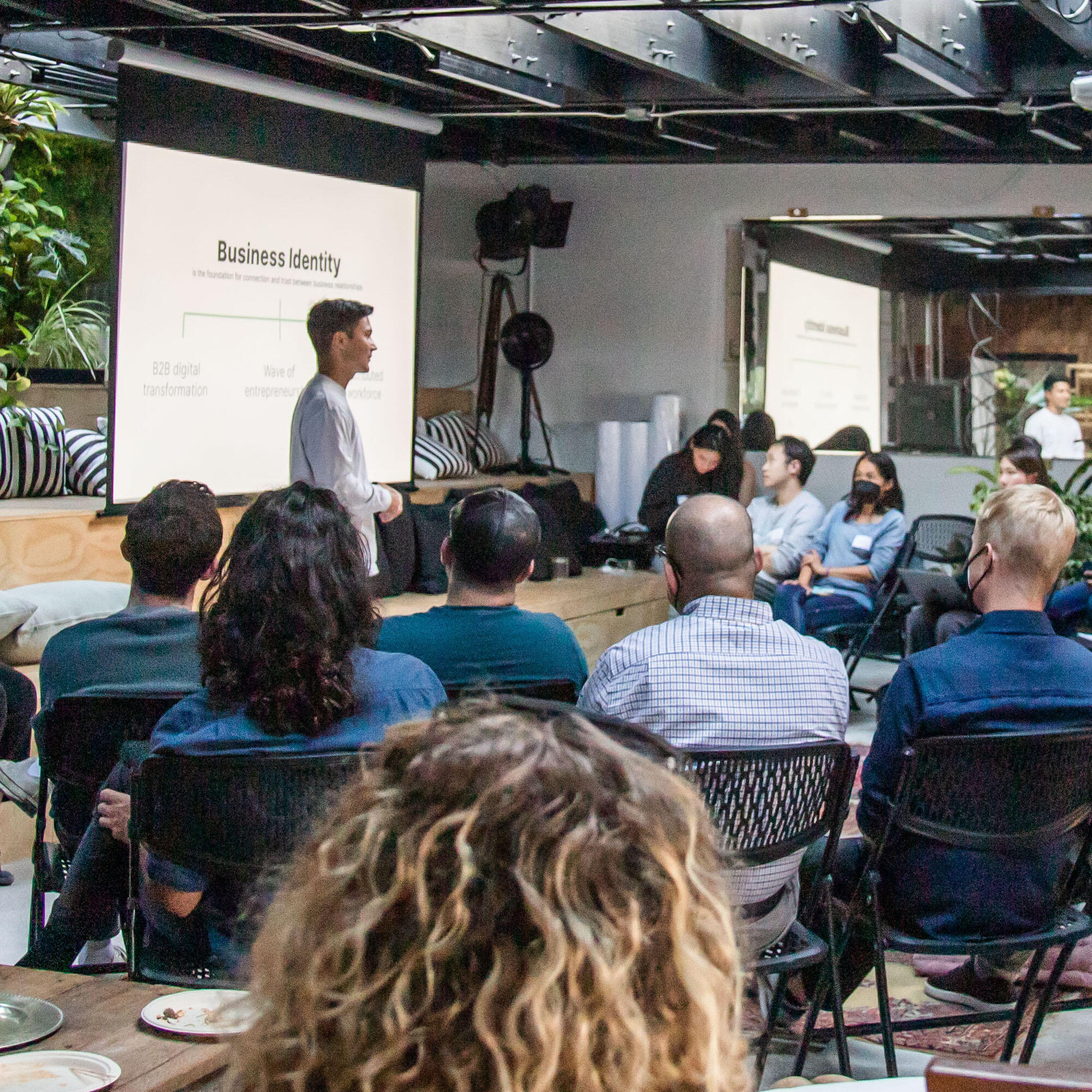 Make a career-defining move
Meet the best founders from seed through growth
Apply to attend the FYSK Showcase in person in San Francisco February 7, 2023
What Founders Are Saying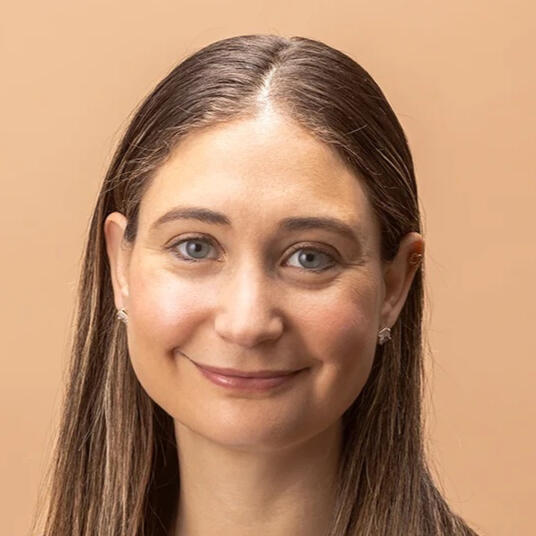 Daniela
Amodei
Anthropic
"I did a 5 minute presentation, met talented attendees in person, and ended up with over 70 new connections to engineers and business operators looking to join a new company right now."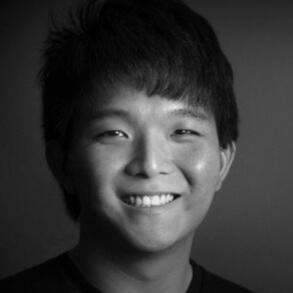 Clarence
Chio
Unit 21
"The quality of hires we made from FYSK saved me hundreds of hours on sourcing, pitching, interviewing, and closing talent. Useful for hiring ambitious, entrepreneurial engineers!"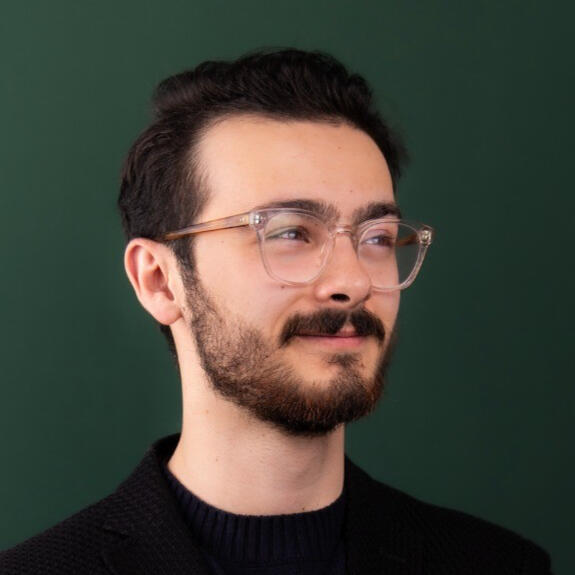 Alexa
Grabell
Pocus
"Jen has a superpower to make networking and recruiting fun, energizing, and non-transactional. FYSK was an incredible opportunity to meet extremely talented and passionate founders, builders, and operators."
Career Opportunities Abound
FYSK Database
Learn more about the best companies we've featured at previous showcase events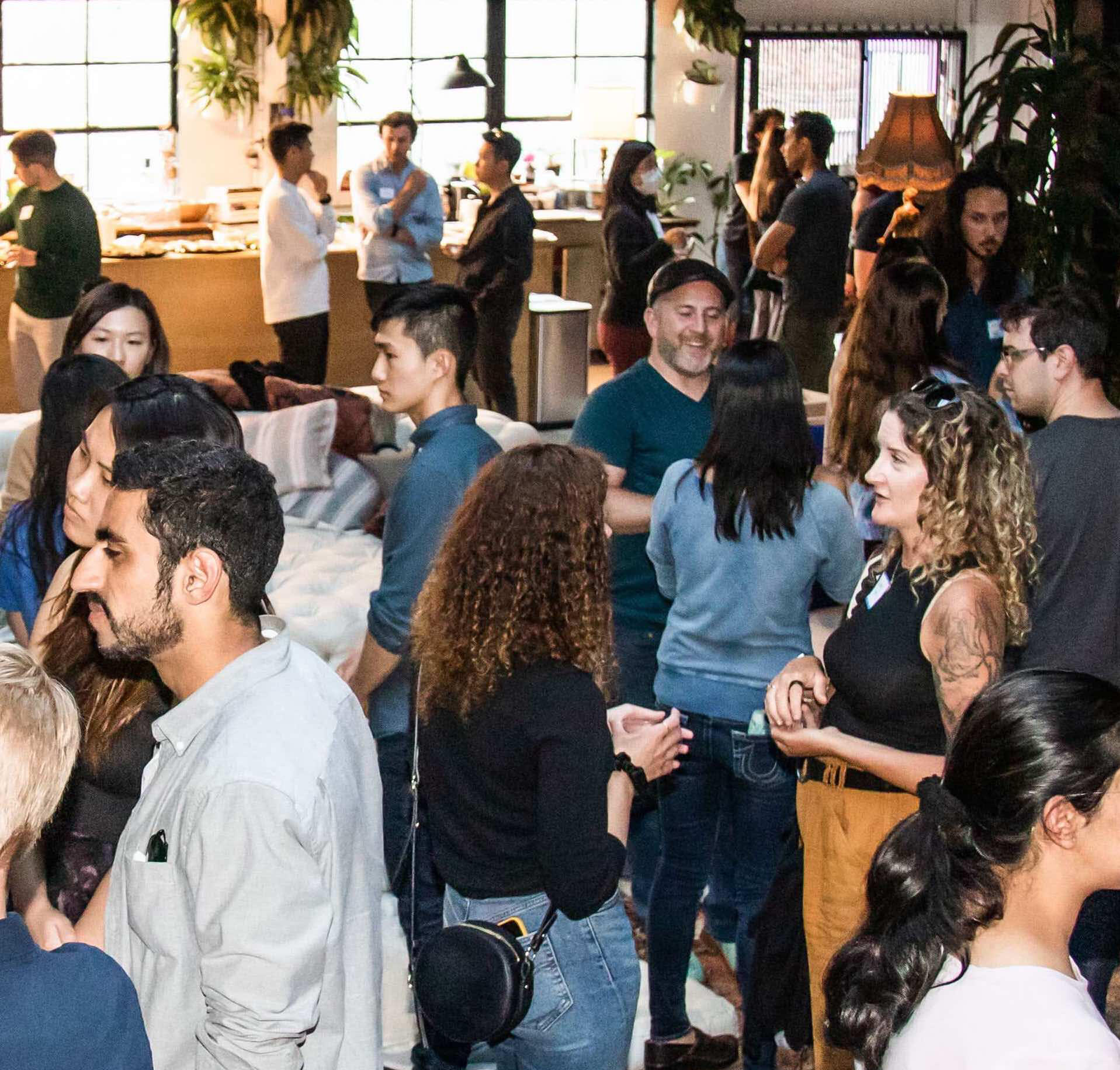 What Attendees are Saying
Senior Software Eng
FAANG Company
"The startup pre-filtering was the most valuable part to me. I was able to meet many talented founders, and like-minded people who are also looking for startup jobs."
Machine Learning Eng
MIT, BS Physics
"It's amazing to me that I was able to make a career transition after only spending a couple of hours at FYSK. By far the most natural and talent filled networking event I've been to."
Operations Specialist
a16z startup
"I found a few organizations I was interested in joining and had the chance to meet their CEOs. I fell in love with a company and their founder and was able to land my dream job because of FYSK!"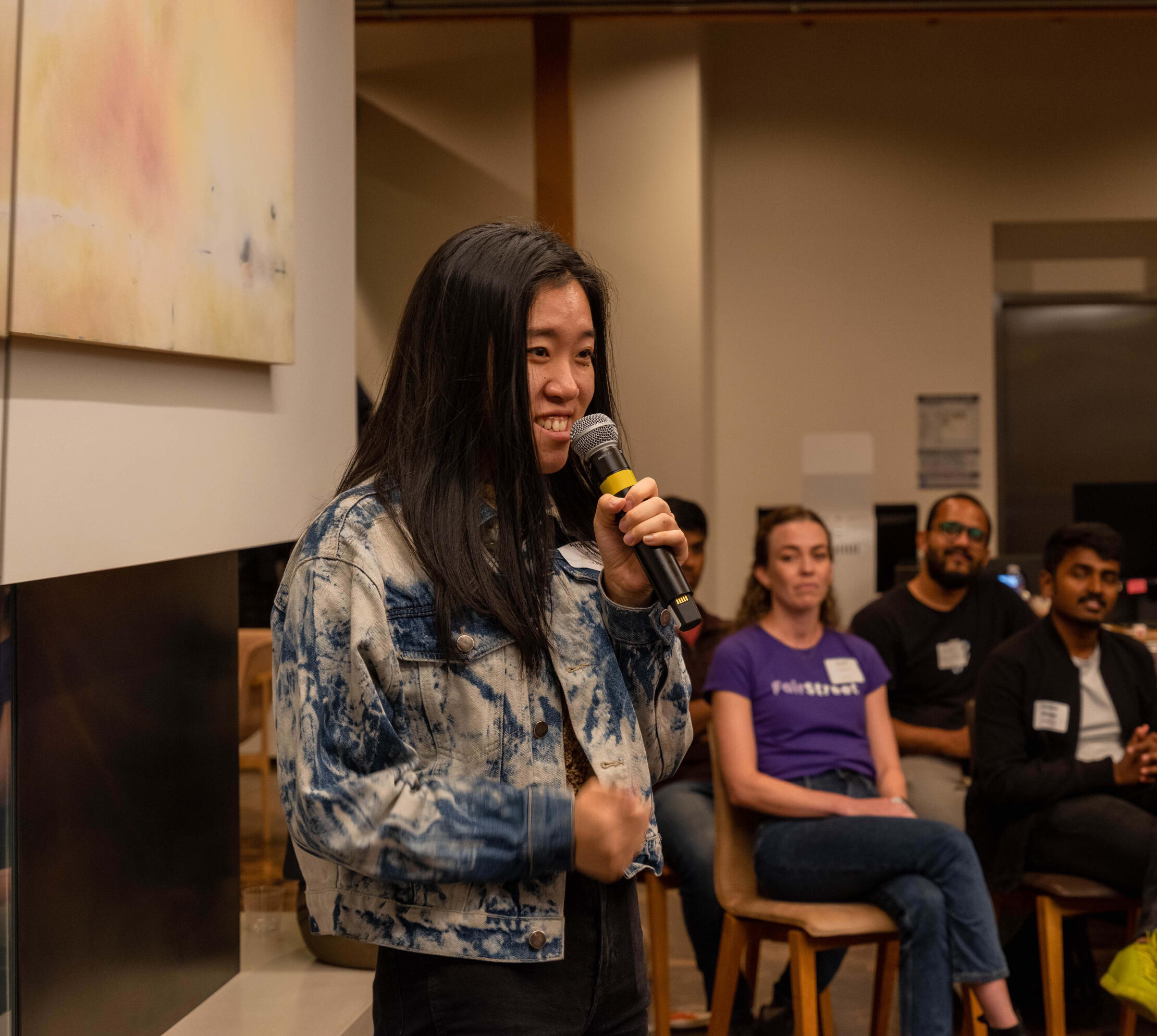 Great people know great people
Nominate a Founder
While great founders can come from anywhere, our referral networks often point us toward the best
Upcoming Showcases
The Team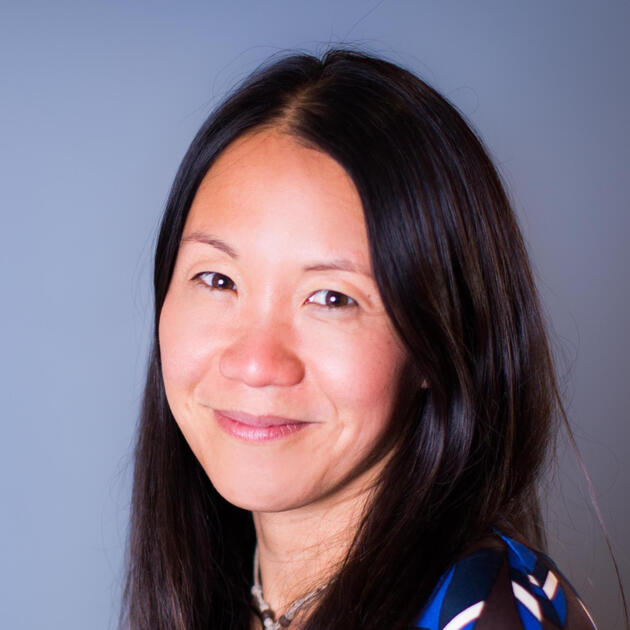 Jen
Yip
Founder
"The Gertrude
Stein of
Silicon Valley"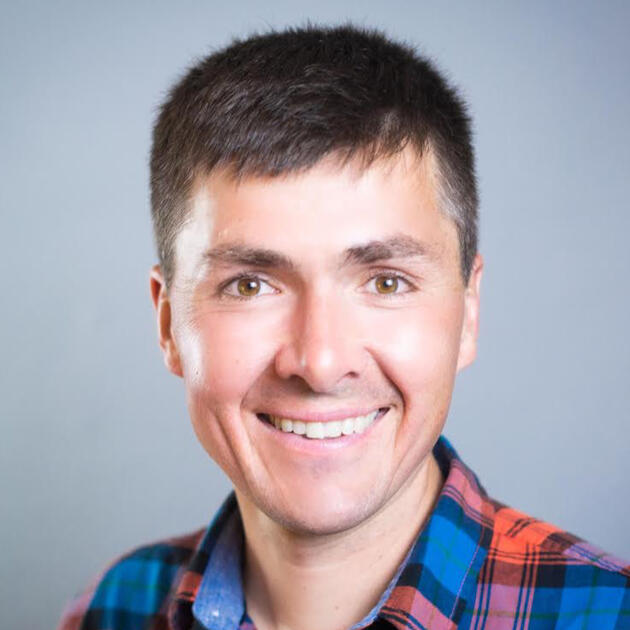 David
King
Creator
"Singer,
emcee,
podcaster"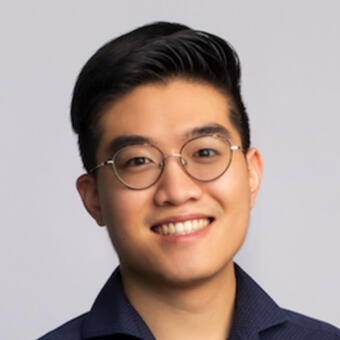 Henry
Su
Conductor
"Enforcer of deadlines, powerpoint wizard, Asian grandpa"
© 2023 Founders You Should Know. All rights reserved.